"Bleed the Machine"
Available on CD and MP3.
To purchase Gearheart's music click on the links below: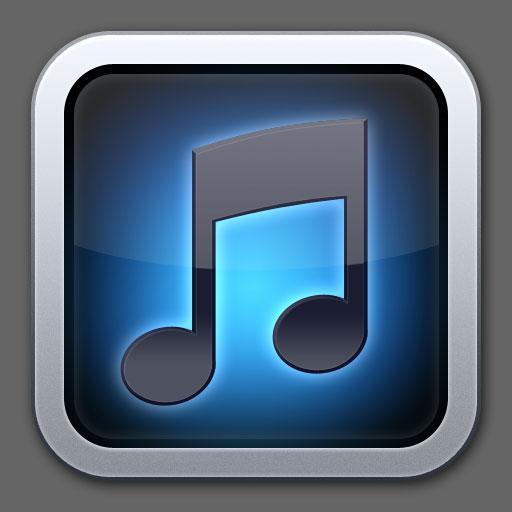 Eric O'neil -- TOP OF MY PLAYLIST
Came accross the band on CD baby and what a find,
the best rock band i've heard in ages, great guitar
and rhythm beats left me wanting more, waiting for
waiting for your next release, bring it on

T Weklak -- ROCK LIVES!
Great tight sound, and feels like a bigger band.
Gearheart keeps the old school hard rock alive and
kicks it out with a powerful rhythm section. Keep
up the good work, and wish you much success!

Michael Gowan -- AWESOME GUITAR
I just stumbled across this cd browsing cd baby.
This is one awesome guitar Power Trio. The band
have great vocals and some incredible guitar solos
that really get my attention. Its hard to say what
my favorite song is I guess to be totally honest
I would have to say the WHOLE CD.
Keep On Swinging That AXE, GEARHEART.

Steve Avedis -- WHAT A GREAT BAND
Blending a progressive retro sound with today's
technology they create an ambiance all their own.
Tom and Larry (Bass & drums) create a solid
foundation for Todd's smooth vocals and slick guitar.
Lots of memorable melodies and hooks.
"Bleed The Machine" will leave you wanting more!
Favorite Track - "What it Was"